About TransWorthy
The explosion of e-commerce has prompted the need for thoroughly objective, cost-effective solutions to logistics and fulfillment problems. Our seasoned veterans from the shipping industry have over 100 years of experience, and we are changing the way in which shippers search for transportation solutions.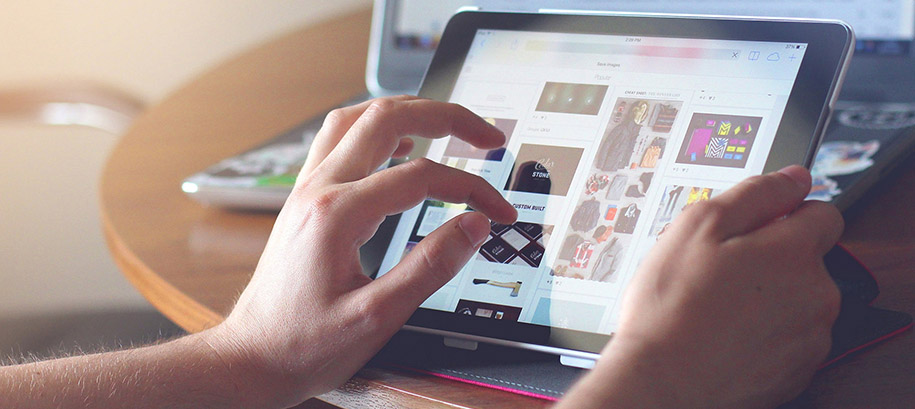 Most small businesses simply don't have access to the same resources as much larger companies. When it comes to shipping goods across the country, that means missing out on the significant discounts that are only available to larger companies and volume shippers.

TransWorthy's special relationships with top-tier carriers and vendors allow us to negotiate exceptional rates on air freight shipments across the country. We pass down the discounts to you, resulting in dramatic savings on your shipping costs.

With our talented team and an exclusive focus on service quality, timeliness, cost-effectiveness, and pricing accuracy -- WE ARE THE ONLY AIR FREIGHT SOLUTION with completely unbiased, prescreened carriers that we know our customers can trust.