SAVE 70%
ON AIR FREIGHT
TransWorthy matches you with the world's most trusted shipping carriers, GUARANTEEING 70% off of published FedEx & UPS rates on domestic US shipping
Why TransWorthy?
The dramatic rise in fuel costs, and worldwide supply chain problems have created an unprecedented challenge to the shipping industry. There has never been a greater need to identify cost-effective solutions to transportation, logistics, and fulfillment needs.

TransWorthy is a worldwide shipping advisor that is offering pricing that is normally reserved for large companies. The TransWorthy community will be able to access the large discounts that we have negotiated with our vendors, allowing you to benefit from rates that are guaranteed to be 70% less than the published rates for FedEx and UPS.
Get Quote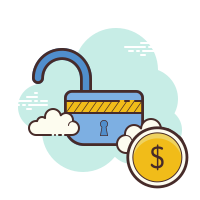 Exclusive Discounts
Guaranteed savings over FedEx & UPS saving you 70% off of published FedEx & UPS rates on domestic US shipping.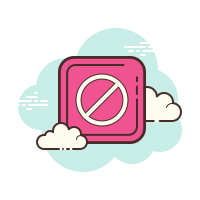 NO Surcharges
Absolutely ZERO surcharges for oversized and overweight packages compared to FedEx and UPS.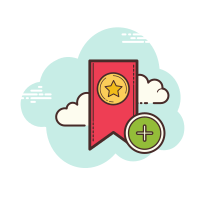 Top-Tier Carriers
Vendors you can trust such as Southwest Airlines, American Airlines, and Delta Airlines.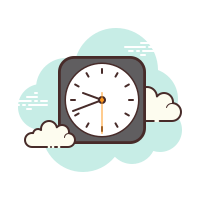 On Time Delivery
Deadlines are crucial. More than 95% of our shipments are delivered on-time and without damage.
Your Shipping Specialists
Our seasoned veterans from the shipping industry have over 100 years of experience, and we are changing the way in which shippers search for transportation solutions.
Saving you 70% off on FedEx and UPS rates on domestic shipping.

No asterisks or small print.

REAL savings on your Air Freight shipping costs.
Our Services
With our talented team and an exclusive focus on the needs of our consumers and businesses, TransWorthy's mission is to become the Worldwide Shipping Advisor.
Reviews You Can Trust
Don't take our word for it. We work with over 100+ small businesses and e-commerce companies to deliver rates the competition just can't touch.
Your competitive pricing provided significant savings for both us and our customers. For example, we saved 50% on a recent shipment to Australia. Your expert service truly helped make these transactions successful for all parties.
I needed to ship printing equipment, and I searched UPS and FedEx for a price quote. I was recommended to TransWorthy, and ultimately saved 54%, and the shipment was delivered one day early. I was very satisfied with the excellent customer service from TransWorthy.
I ship textile samples to Shanghai. After being referred to TransWorthy, I was able to save 78% over FedEx. The package arrived on-time, and the process was smooth and professional.
We trust TransWorthy with all of our shipping needs, but especially when they helped us keep our promise to a customer for a recent critical shipment. We were under a tight time constraint and TransWorthy came through for us, They picked up our shipment after hours, shipped it overnight and delivered the following day! All this, with great customer service and rates easily 50% below UPS and FedEx.
We have always found TransWorthy's rates to be amazing, but it is their service that adds the extra value for me. Their staff is knowledgeable and their response time is prompt. They always extend us extra time to finish our apparel samples and we are able to work closely with their office staff, and their drivers. We see no reason to use any other shipper.
We ship printed matter all over the United States and TransWorthy handles our shipments efficiently, safely and most of all, at great savings! They have helped us out numerous times when we've been in a bind. Their staff is very professional and we have saved a lot of money using their shipping service.
Top